Articles in these columns are left live as they can be useful for reference. This means that prices at the time of launch may have changed and this column will not be updated. To check current prices please go the Catalogue
NEW ARCAM HIFI SEPARATES AVAILABLE FROM DECEMBER !
3 new amplifiers at £ 799/1099 and £ 1499
All have new power amplifier circuits and digital inputs as well as a brand new look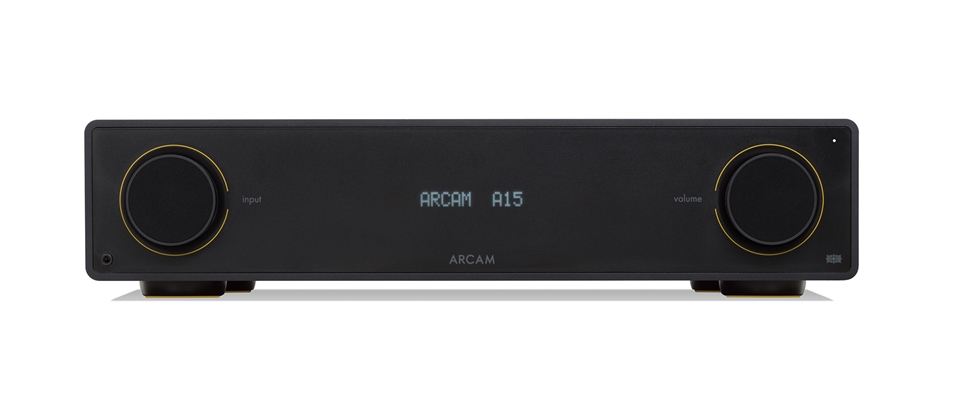 Arcam are one of the first to feature full 8k video switching!
The AVR10/20/30 now become 11/21/31
Sound is the same, still fantastic
New pricing in the catalogue, yes of course they had to increase for this!
And now there is also an AVR5 at just £ 1999 !
Call or drop us a line to make an appointment to hear this for yourself!
So why does the big daddy AVR31 cost £2k more?
That's the power amps, they are ClassG delivering up to 200W! Lovely.
Drop me a line for a listen, the AVR21 is now featured in our demonstration room. 
There will also be a processor only at £ 4999, AV41
All change at Arcam !
But they say it's staying the same, only better.
Arcam has been acquired by Harman International, owners of Harman Kardon, JBL, Mark Levinson, Revel, Synthesis and Lexicon.
And in turn Harman is owned by Samsung
The upshot of all this is that this 'specialist product group' will now be run in the UK by Arcam Sales so they will be trying to have us stock all the above lines. Mmmmmaybe not!
Also Arcam's clever av amplifier designs will appear in the next generation Lexicon, Harman Kardon and JBL products
Also if Arcam go into lower cost AV then it could be made by Harman
Also Arcam could design new Harman Kardon AV amps as HK are a bit in the doldrums just now.
Also there will very soon be new Arcam stereo amps
Watch this space
Arcam Cinema Night
Excellent night, thanks to Mick from Arcam is coming to visit us. 
For an amazing home cinema we used a big Arcam amplifier running a Dolby Atmos 7.1.2 cinema set up using 10 Kef speakers and a mighty Velodyne 15" subwoofer, boom boom boom!
Drop me a line to experience a set-up like this
---------------------------------------------